AntiqueBottleHunter.com Sites
MAIN PAGE|BOOKS|BURNABLE BOTTLES|COLLECTION|COLOGNES|COLORED DRUGGISTS|FOR SALE
POISONS|SMELLING BOTTLES|SMELLING SALTS
LINKS - NEWSGROUPS AND FORUMS - Antique Bottles and Related Sites
Suggest or summit a website by contacting us with the link provided at the bottom.
Please report any broken links to us as soon as possible.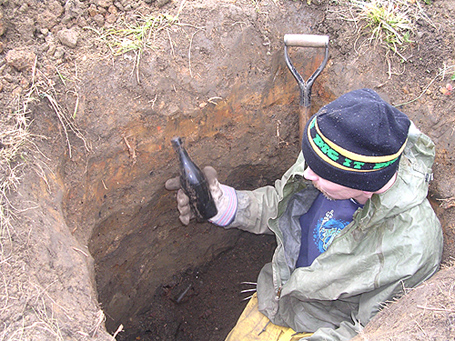 Antique Bottle and Related Sites

Bottle - Glass and Stoneware Auctions

Supplies and Tools

Newsgroups and Forums

Club and Organization Sites
AntiqueBottleHunter.com Sites
MAIN PAGE|BOOKS|BURNABLE BOTTLES|COLLECTION|COLOGNES|COLORED DRUGGISTS|FOR SALE
POISONS|SMELLING BOTTLES|SMELLING SALTS
---
Last updated: 5-2-2017
This site is designed, and operated by FLASCHENJAGER.
Copyright © MM-MMXVII. All rights reserved.
Any use of material either whole or in part is strictly prohibited without express written permission.
BOTTLES - BOTTLES - LINKS - BOTTLES - BOTTLES