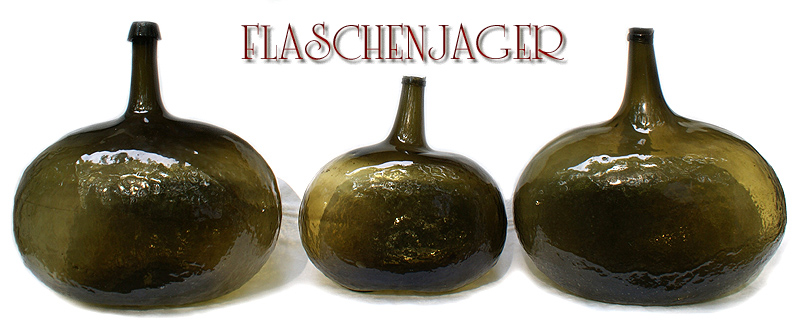 The purpose of the collection sites is to promote the hobby, educate all who
are interested with pictures of examples available and document these
(sizes, color, etc.) to help assist us when acquiring like objects.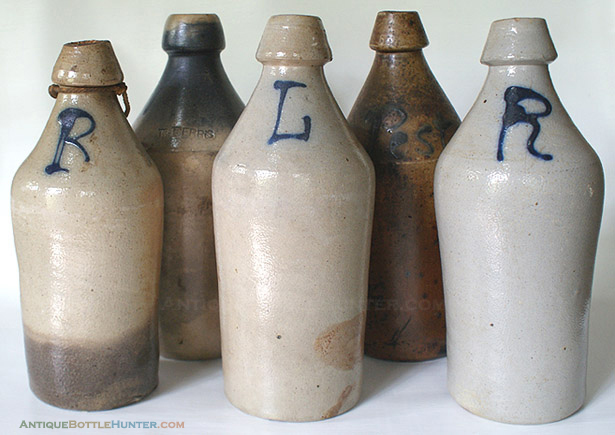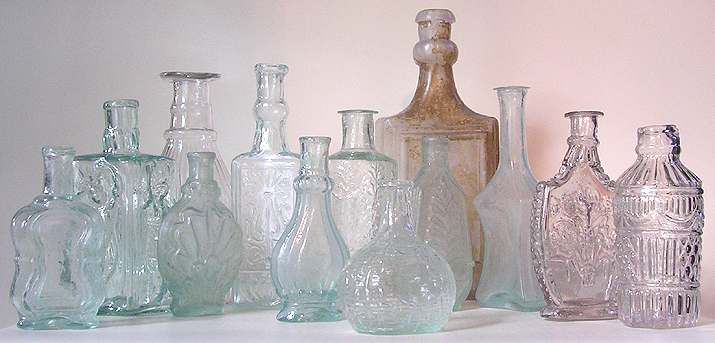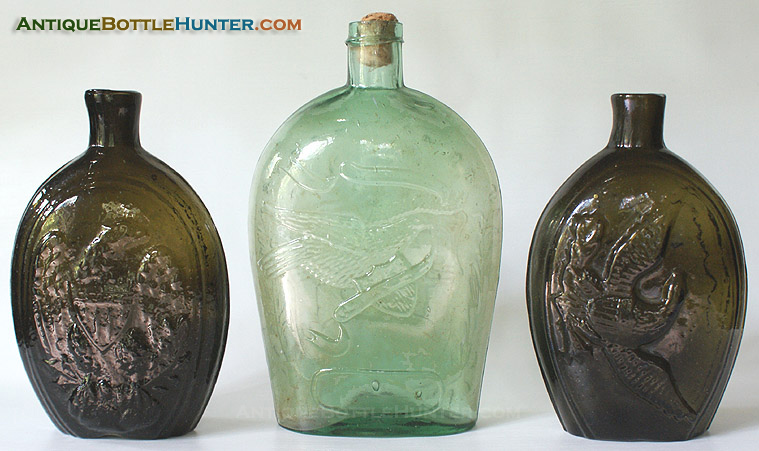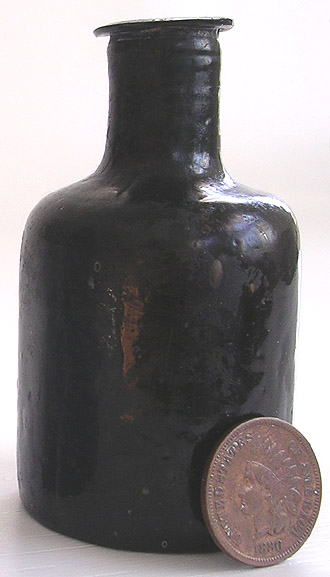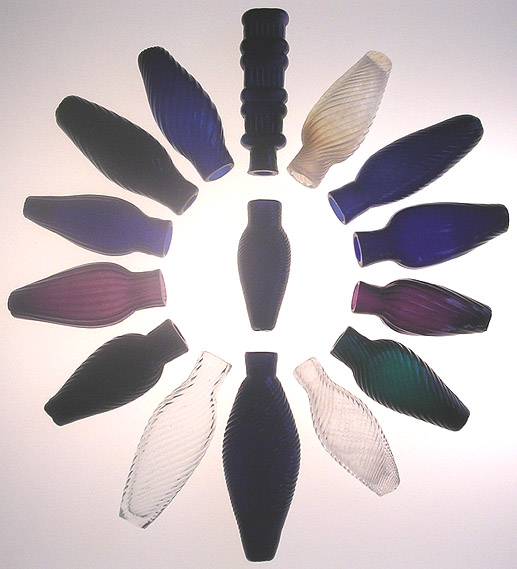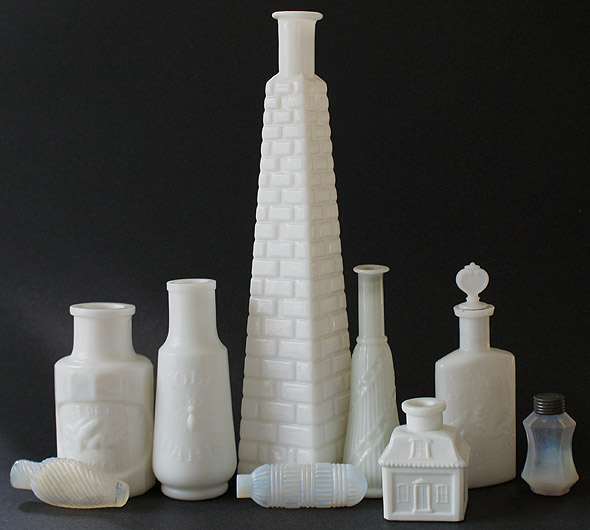 AntiqueBottleHunter.com Sites
MAIN PAGE|BURNABLE BOTTLES|BOOKS|COLOGNES|COLORED DRUGGISTS
FOR SALE|LINKS|PEPSI|POISONS|SMELLING|SMELLING SALTS
---
All pictures have multiple watermarks (many are hidden) and are protected via copyright laws.
This site is designed, and operated by FLASCHENJAGER.
Copyright © MM-MMXVII. All rights reserved.
Any use of material either whole or in part is strictly prohibited without express written permission.
BOTTLES - BOTTLES - OUR COLLECTION - BOTTLES - BOTTLES